Home > Robots > R2-D2 at Palais des Festivals in Cannes
R2-D2 at Palais des Festivals in Cannes
Tuesday 21 February 2012
Our friend Dominique was showing its R2-D2 during exhibition about Star Wars at the Palais des Festivals, in Cannes (France). This place is famous for the movie festival every year in June.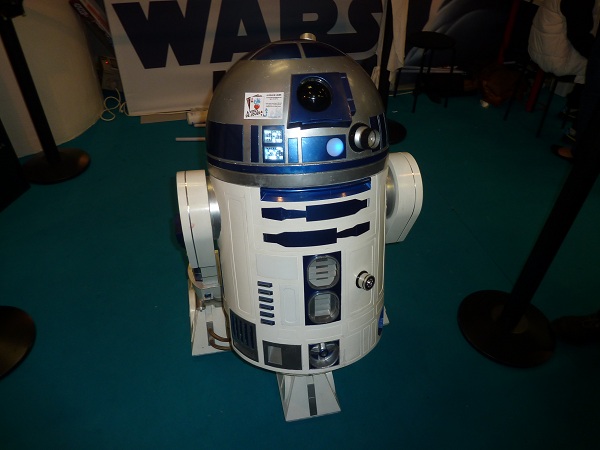 The event for this exhibition was the Festival International des Jeux (all sort of games : board, cards, role-playing, etc.) held from 17th to 19th February.
Any message or comments?