Home > Robots > New birth of a robot soon
New birth of a robot soon
Saturday 29 October 2011
There will be a new mobile robot at the Pobot's club soon. Many years of thoughts yet and several months of work to come but its Dad is proud to show some pictures :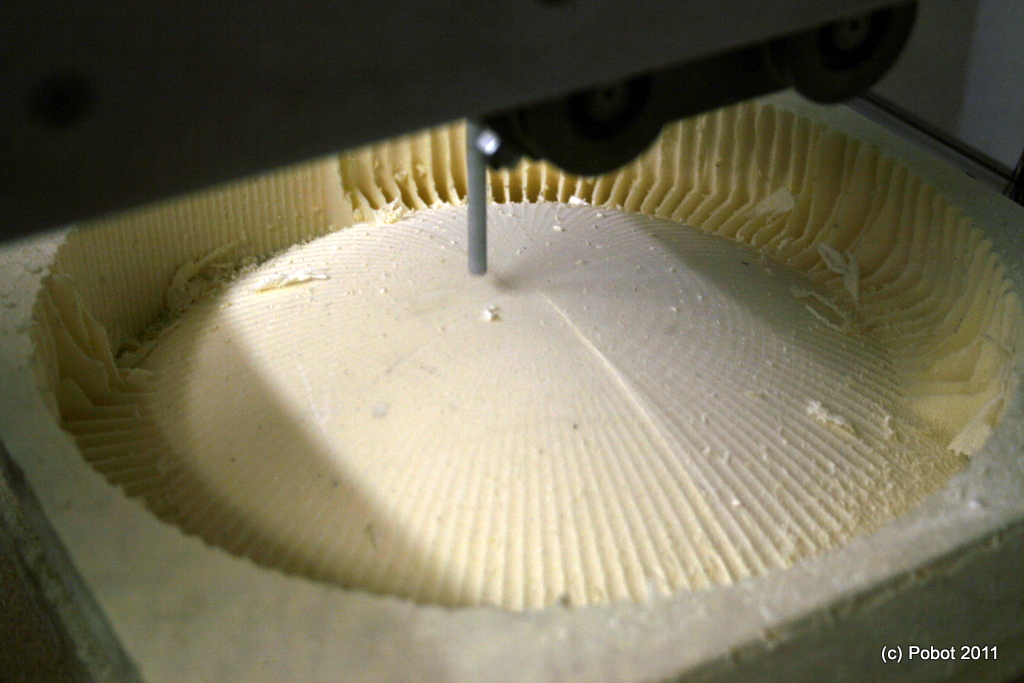 Most of you knows already which droid it may be, and we will publish step by step articles with lots of technical explanations about how it is made.
Do you catch it ? Some days left before we officialize it.
Any message or comments?